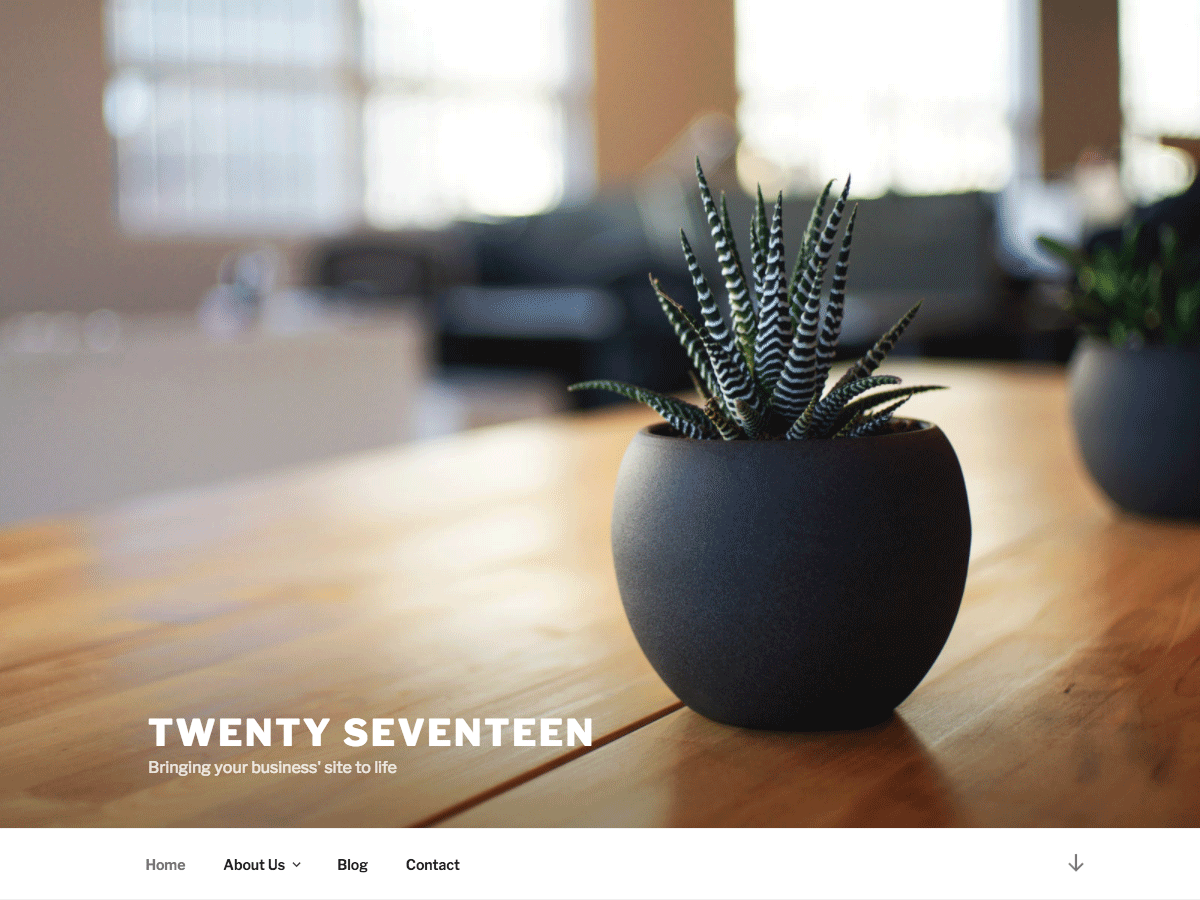 Twenty Seventeen brings your site to life with header video and immersive featured images. With a focus on business sites, it features multiple sections on the front page as well as widgets, navigation and social menus, a logo, and more. Personalize its asymmetrical grid with a custom color scheme and showcase your multimedia content with post formats. Our default theme for 2017 works great in many languages, for any abilities, and on any device.






Cargando...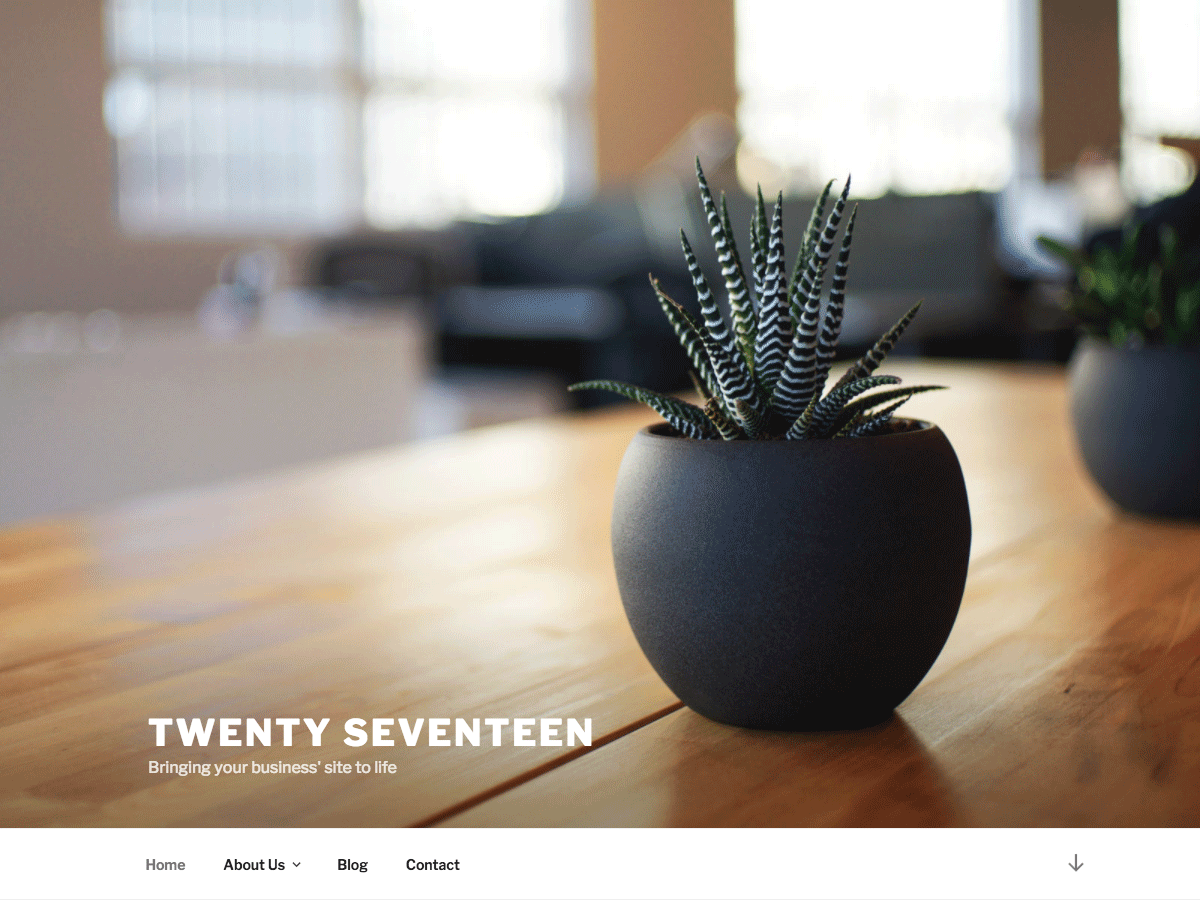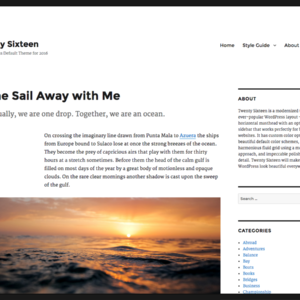 Twenty Sixteen is a modernized take on an ever-popular WordPress layout — the horizontal masthead with an optional right sidebar that works perfectly for blogs and websites. It has custom color options with beautiful default color schemes, a harmonious fluid grid using a mobile-first approach, and impeccable polish in every detail. Twenty Sixteen will make your WordPress look beautiful everywhere.






Cargando...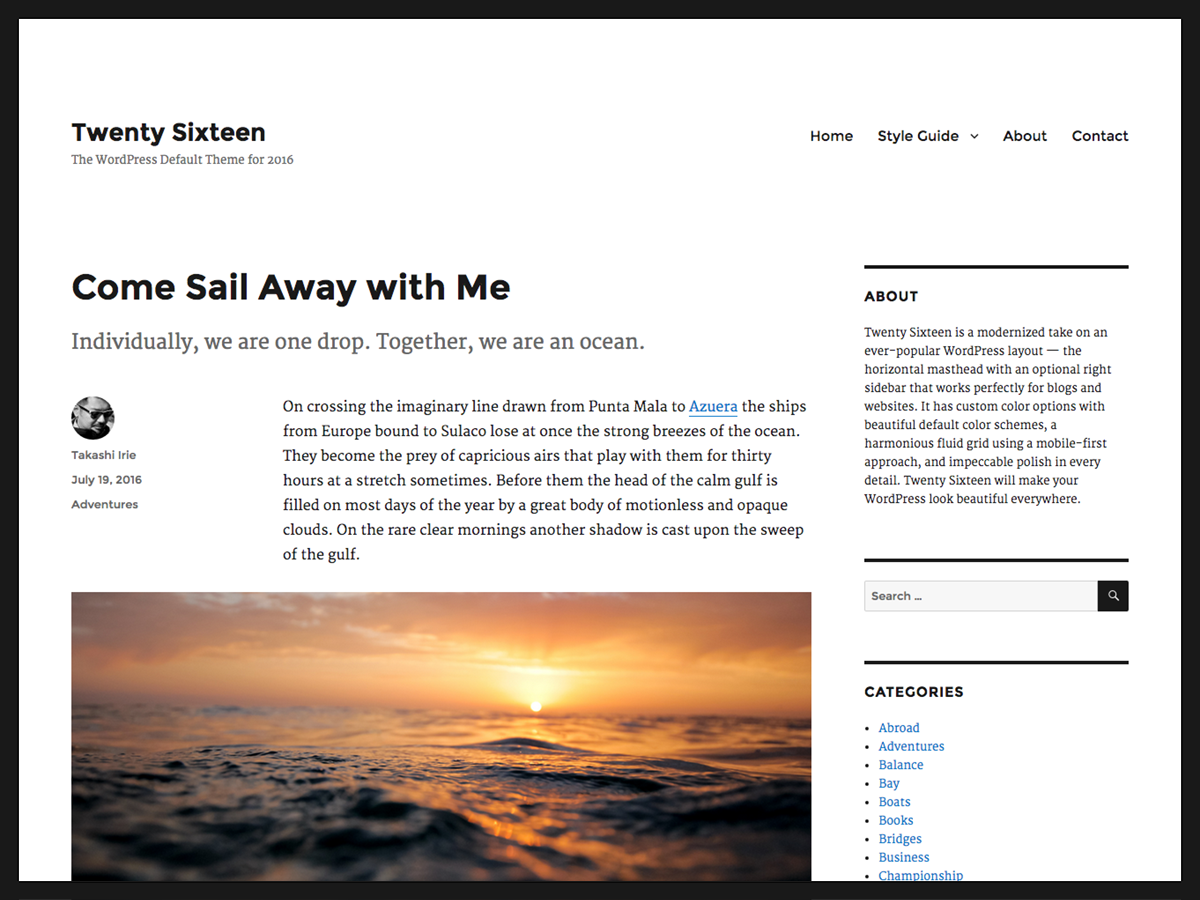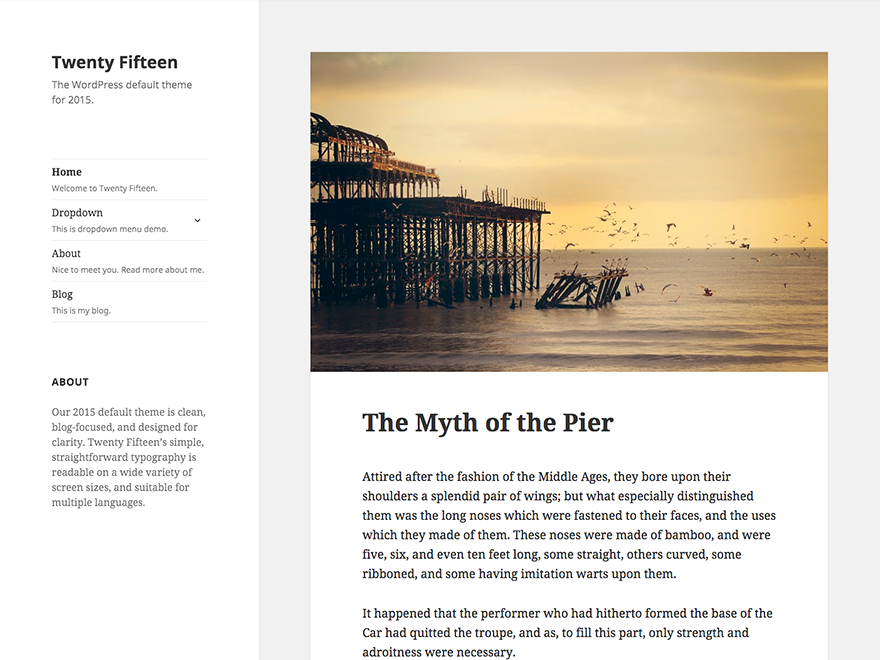 Our 2015 default theme is clean, blog-focused, and designed for clarity. Twenty Fifteen's simple, straightforward typography is readable on a wide variety of screen sizes, and suitable for multiple languages. We designed it using a mobile-first approach, meaning your content takes center-stage, regardless of whether your visitors arrive by smartphone, tablet, laptop, or desktop computer.






Cargando...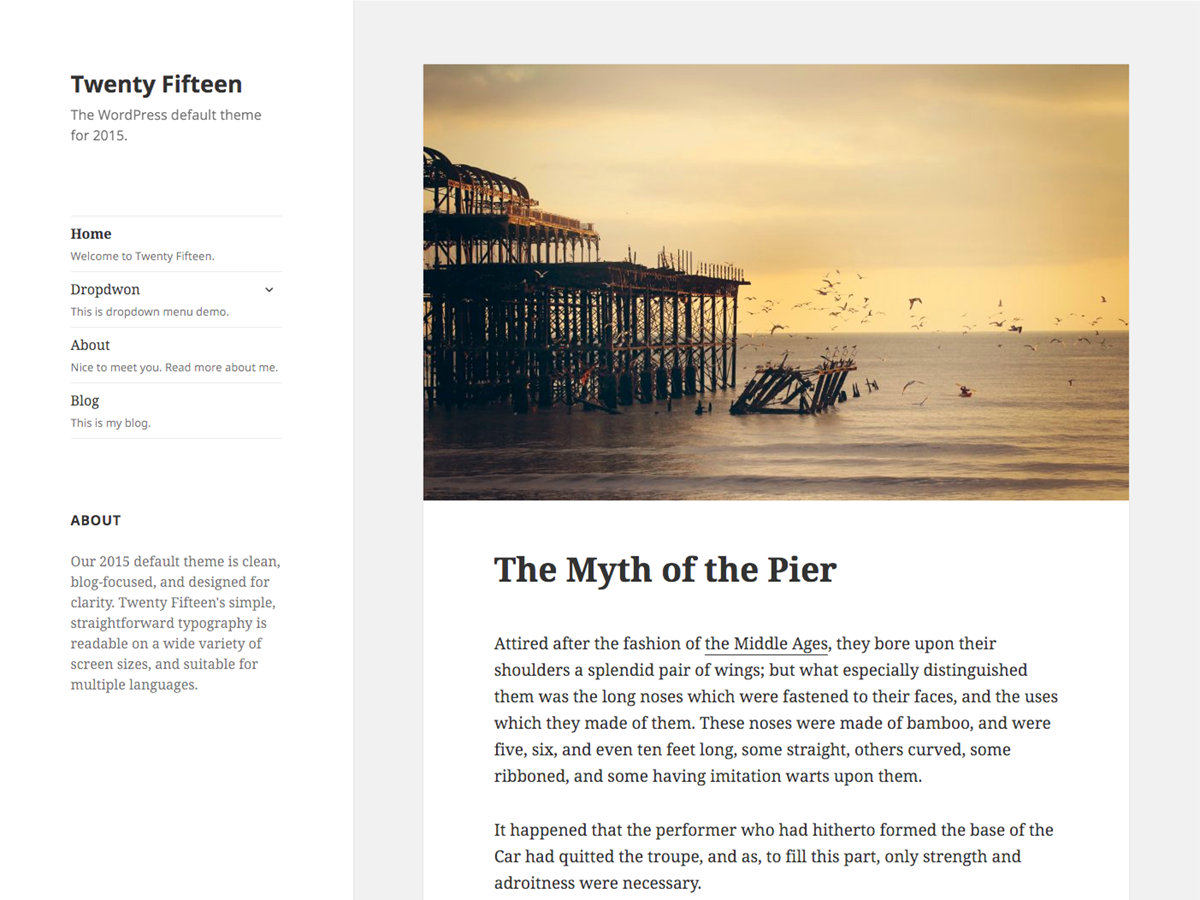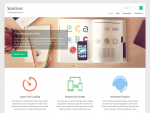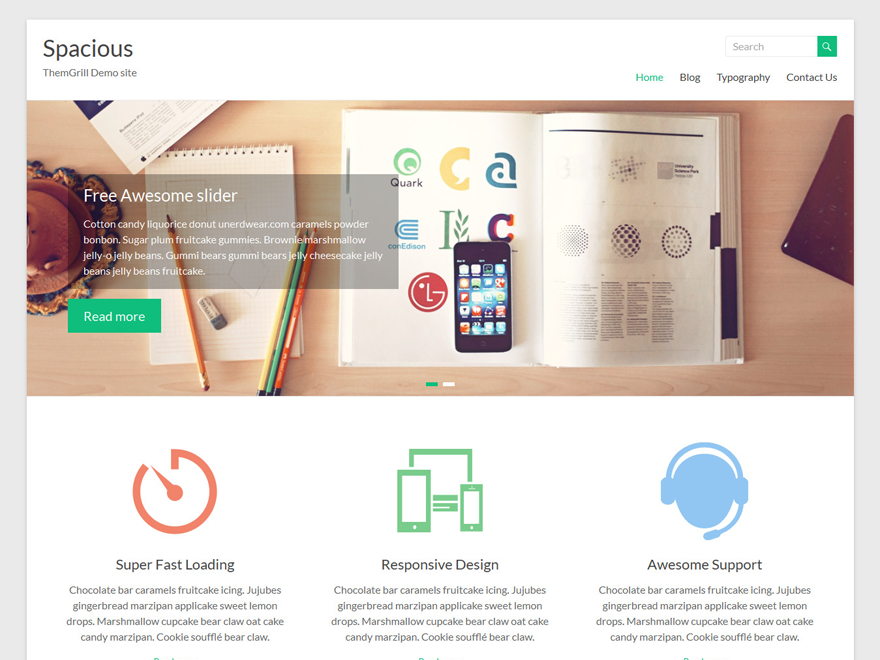 Spacious is an incredibly spacious multipurpose responsive theme coded & designed with a lot of care and love. You can use it for your business, portfolio, blogging or any type of site. It has 4 page layouts, 2 page templates, 4 blog display types, 13 widgets areas, 5 custom widgets focusing on business template, awesome slider, primary color option to match your logo & website, boxed & wide layout, light & dark color skin, translation ready and many more. You can get free support in https://themegrill.com/support-forum/ and check the demo at https://demo.themegrill.com/spacious/.






Cargando...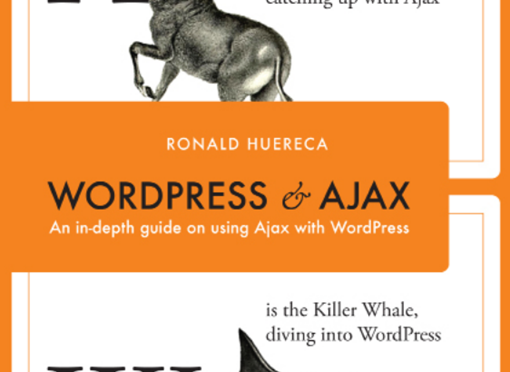 Ronald Huereca, creador de diversos plugins para WordPress, es el autor del libro WordPress & AJAX, una guía de casi 300 páginas que trata en profundidad cómo utilizar la tecnología AJAX en WordPress.
Puedes descargarla gratis en formato PDF (inglés) y también los archivos de ejemplo desde este enlace: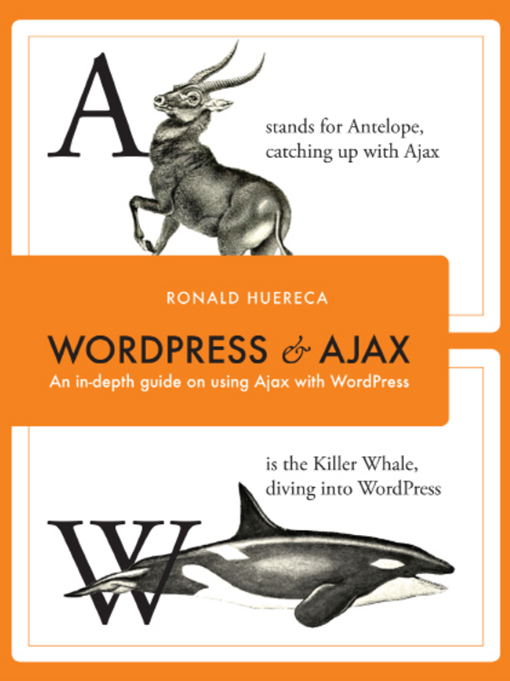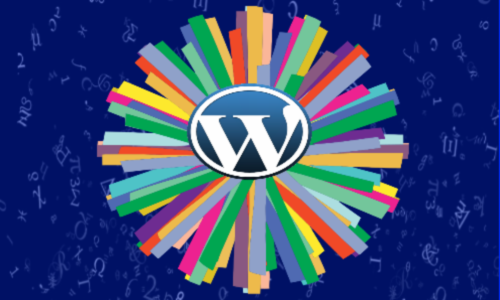 El 14 de enero tuvo lugar el tercer hangout sobre WordPress, esta vez centrado en temas y plugins.
Se analiza a fondo cuales son los plugins imprescindibles que todo WordPress debe tener instalado, si es conveniente instalar muchos, pocos, algunos o los suficientes para poder tener un buen rendimiento y cómo no, se debate sobre los themes: qué criterios hay que seguir para elegir uno, opciones gratuitas, de pago o hacerlos uno mismo.
Los expertos invitados fueron:
Puedes leer el resumen de lo que dio estas dos horas en este artículo del recién estrenado blog de #HangoutON de Antonio Postigo y Yolanda Corral o ver la grabación:
Los dos hangouts anteriores sobre WordPress: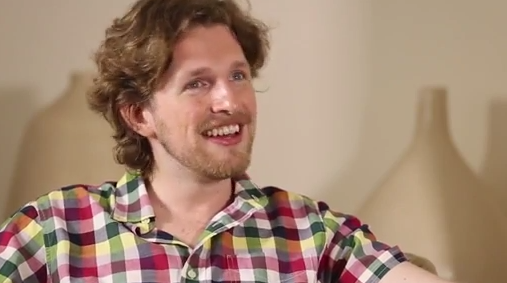 Matt Mullenweg (@photomatt) ha ofrecido numerosas entrevistas desde que creó hace más de 10 años el CMS más popular hoy día: WordPress
En esta comenta:
los inicios de WP cuando tenía sólo 17 años,
los errores que ha cometido,
cómo comenzó su empresa Automattic sin ningún plan de negocio ni cultura de empresa,
y su obsesión:
"Estoy obsesionado con ese 83% de la web que aún no tenemos"

Matt Mullenweg