Hi everyone,
I´m Cristian Eslava (@ceslava) and
«this is just another WordPress blog ;)»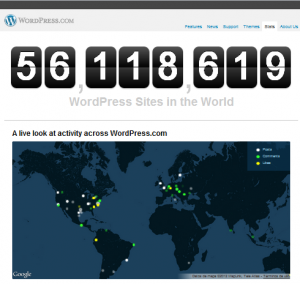 And remember that everyday are 100.000 new WordPresses.
So no big deal but just maybe this blog may be different.  Maybe, just maybe it´s a good fun watching this very same blog in exactly 303 different free themes.
So please let me know if you enjoy this site.